WELCOME TO
Pontus
Towards a Sustainable Future
RELIABLE RESULTS FROM YOUR RELIABLE PARTNER
An independent, private company, you can trust us to run your research trials and produce practical data to drive your business. This is what we do.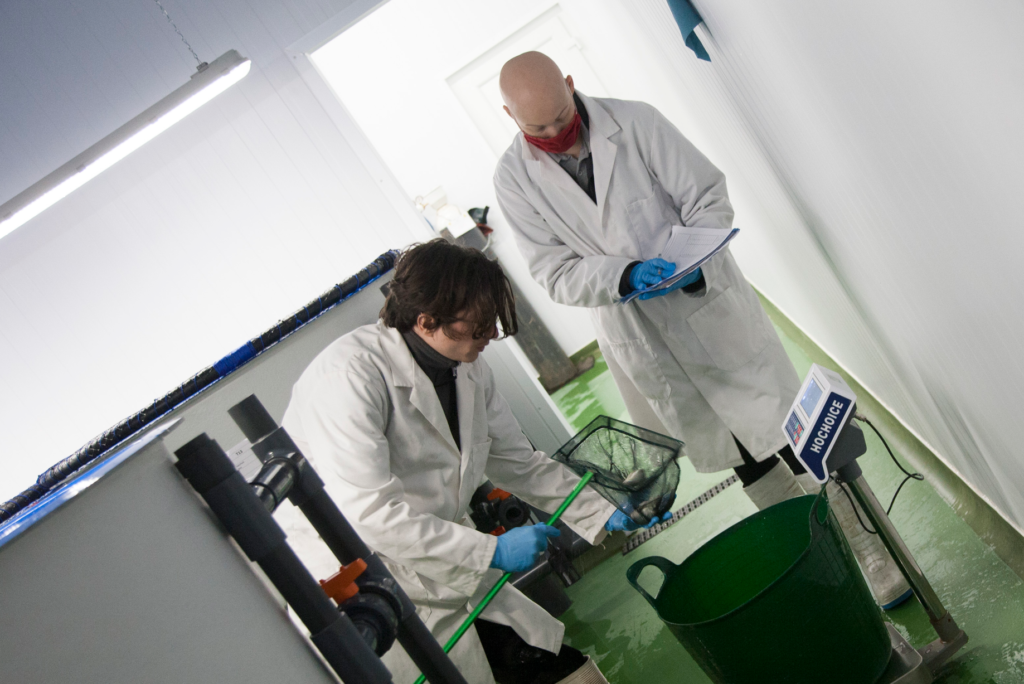 High-quality research is our speciality. We provide bespoke R&D services to the global aquaculture industry and can run trials across multiple species, with state-of-the-art facilities in the UK and Singapore. We have strong links to industry leaders, universities and partner organisations, and our aim is to advance the sustainability of the industry by providing an effective and efficient service tailored to our clients' needs.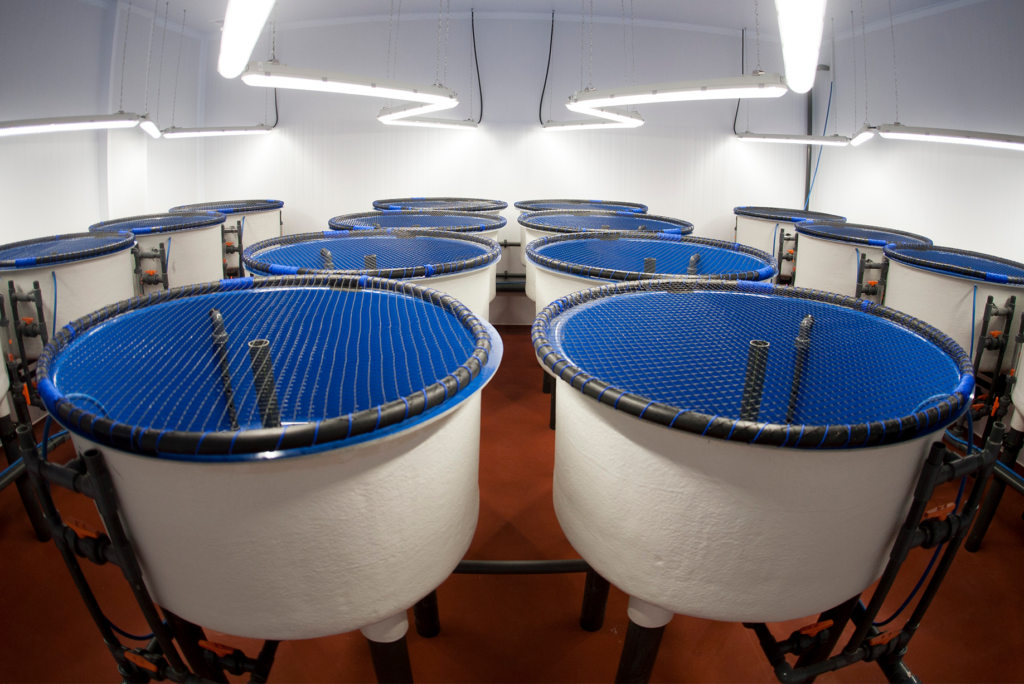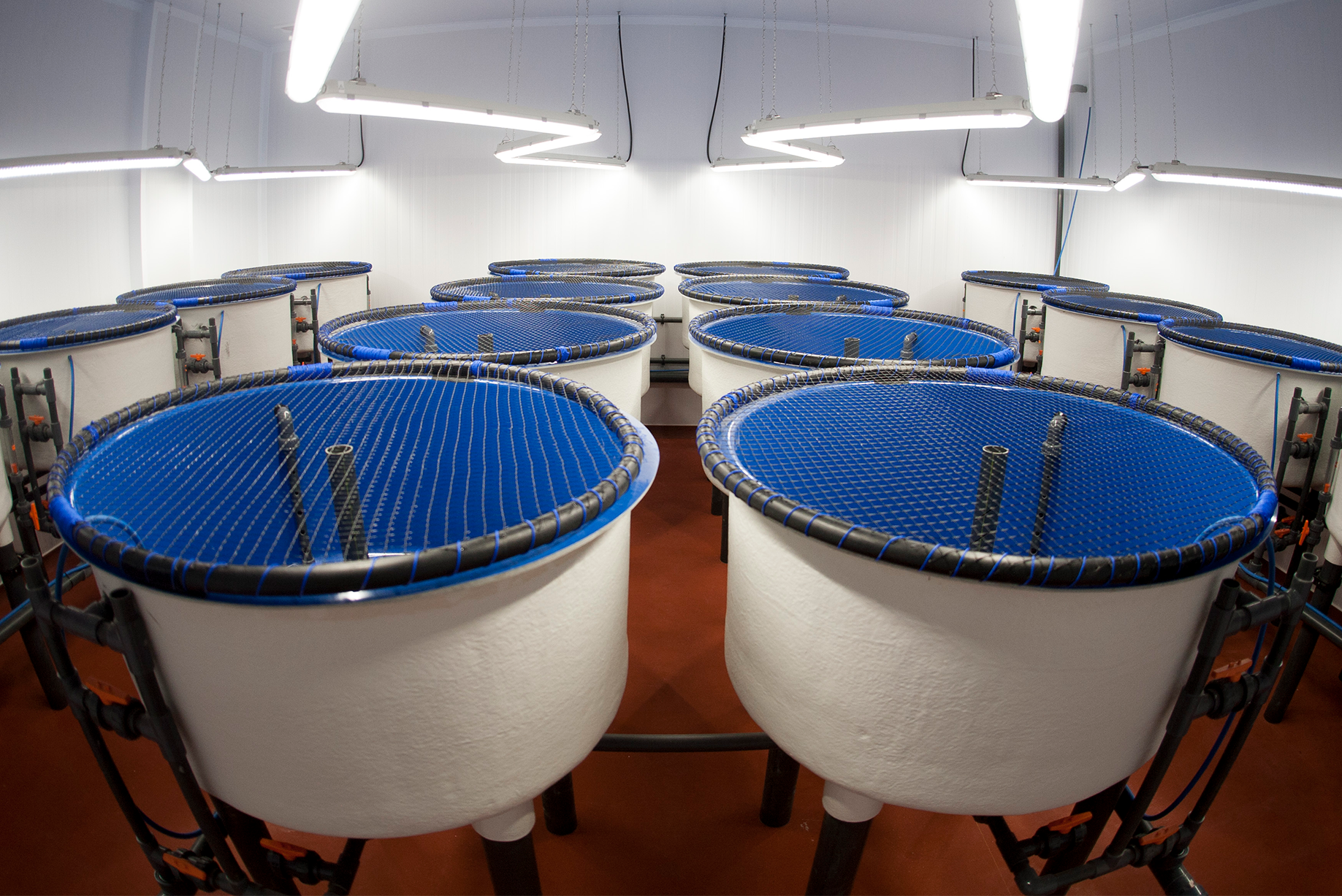 Our consultancy division offers a range of high-quality professional services worldwide to all scales of project, working with large, established organisations, pre-revenue start-ups, public bodies and centres of learning. We can assist you with RAS and R&D planning and design, data reviews, market analysis, effective project management, and quality education and training.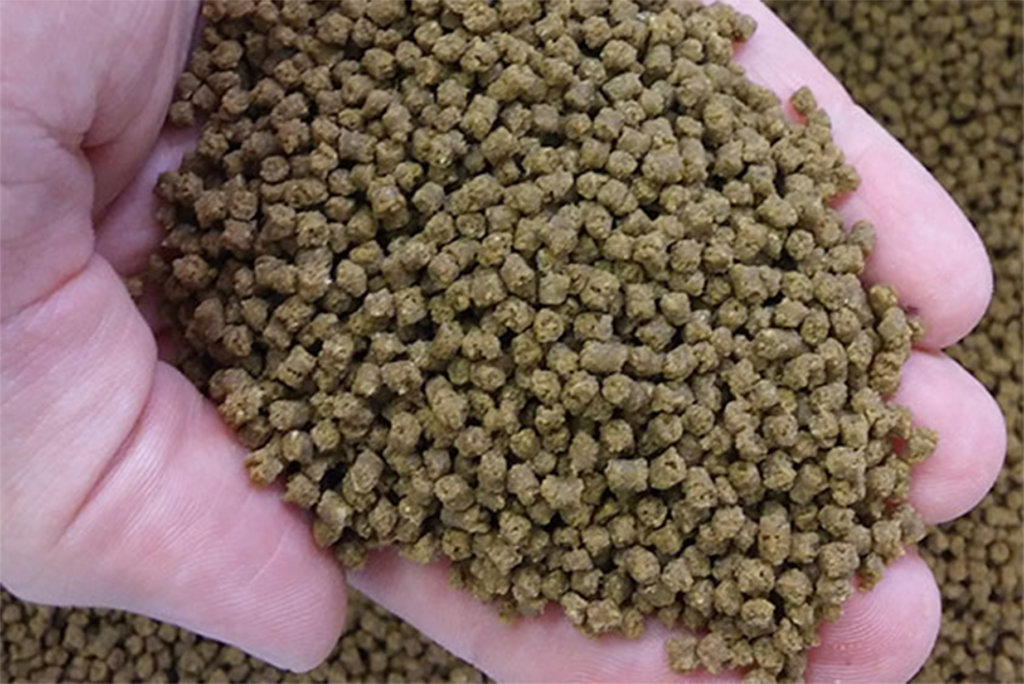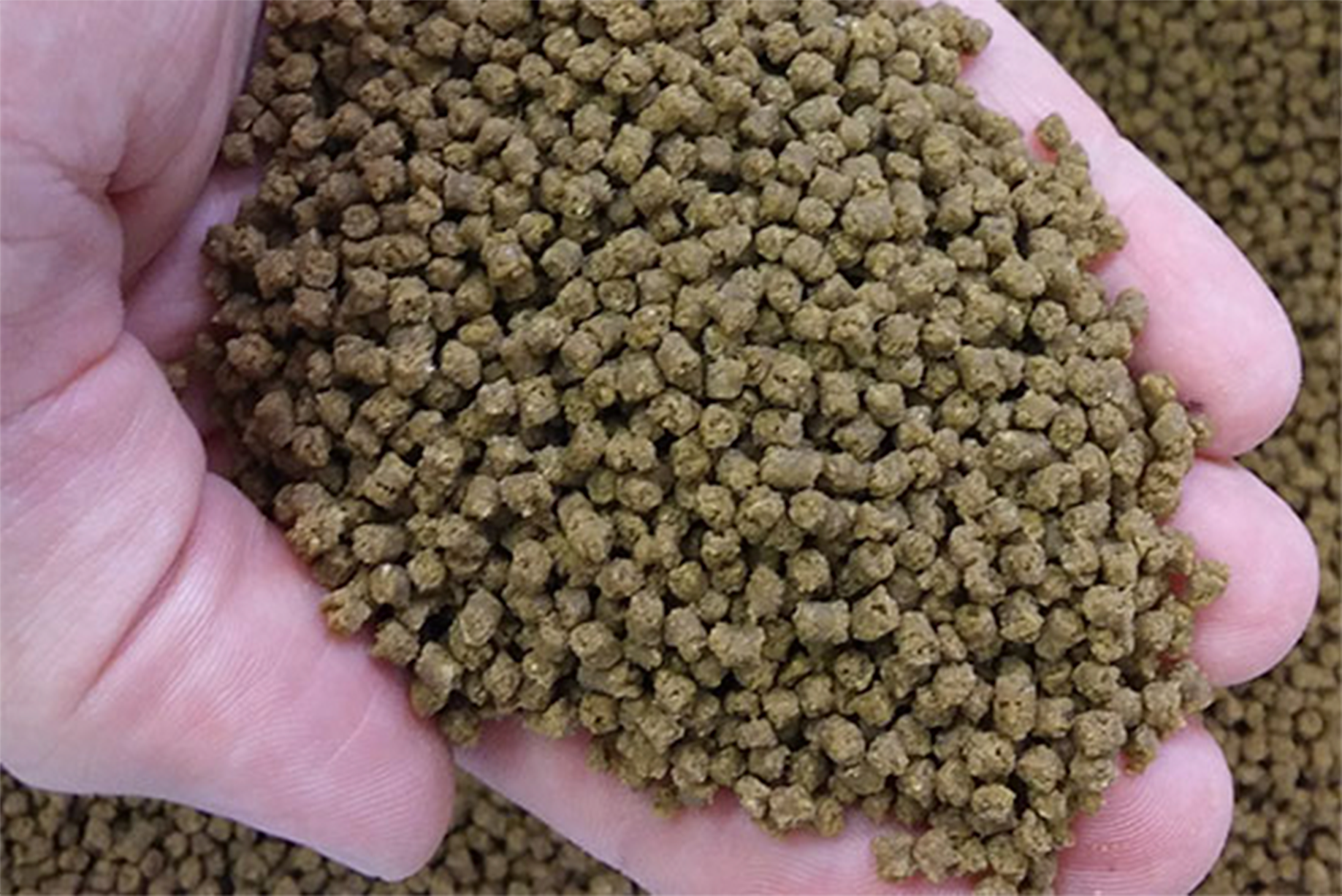 Our Feed Technology service and purpose-built aquatic feed mill enable us to tailor our feed products to our customers' needs as well as support our R&D operations. With small-scale production, we can incorporate smaller ingredient batches than our competitors, resulting in reduced lead times for production and delivery, and cost savings for our clients.
"Pontus has been a great partner in our product development journey. Without an internal aquaculture research facility, having access to independent, quality CROs has been crucial to developing the FeedKind Aqua story."

Allan LeBlanc
VP & Aquaculture Business Unit Leader Calysta
"Pontus Research provides excellent R&D services. The team at Pontus has a thorough understanding of diet formulations, experimental design and trial execution. It is a pleasure working with the professional and highly experienced team. They understand the needs of their customers, are solution focused and deliver outstanding quality."

Aman Lee
Director Product Development Protix
"The collaboration between Darling Ingredients International and Pontus exists already for years and we learned a lot together. Pontus has definitely developed to a professional partner. Without an internal aquaculture research facility, having access to an independent research organisation has been crucial for developing our knowledge about our own products for aquafeed applications."

Carine Van Vuure
Manager Nutrition and Regulatory Affairs Darling Ingredients
"Pontus has always provided a great service, with knowledgeable and reliable personnel. The team shares our passion for learning and development, and we have been very pleased with the collaboration."

Sophie Lee
Research and Development Manager AB Vista
"Working with Jack and the Pontus team over the last couple years has been a pleasure. They are responsive, adaptable, and provide deliverables that are high quality and delivered within expected timeframes. As their teams grow, InnovaFeed is sure to keep calling on their expertise in the field."

Andrew Richardson
Product and Account Manager InnovaFeed
"I commissioned a successful feeding trial, using Nile tilapia, at Pontus Research's facility that has yielded exciting and publishable data. I was very impressed indeed with the planning and organization, the facilities, the reporting of results, and especially with the expertise and support provided by the dedicated staff."

Professor Joseph Jackson
Chair in Parasitology The University of Salford