PONTUS AQUA
Pontus
Aqua
Pontus Aqua is a fully independent consultancy, offering a range of high-quality professional services to individuals, companies and organisations worldwide. Our expertise lies within the aquaculture, marine and aquatics sectors. We will provide you with quality services and value for money, utilising several decades of combined experience in research, education and production.
Pontus Aqua guarantee a friendly, efficient and complete service to our customers, clients and partners.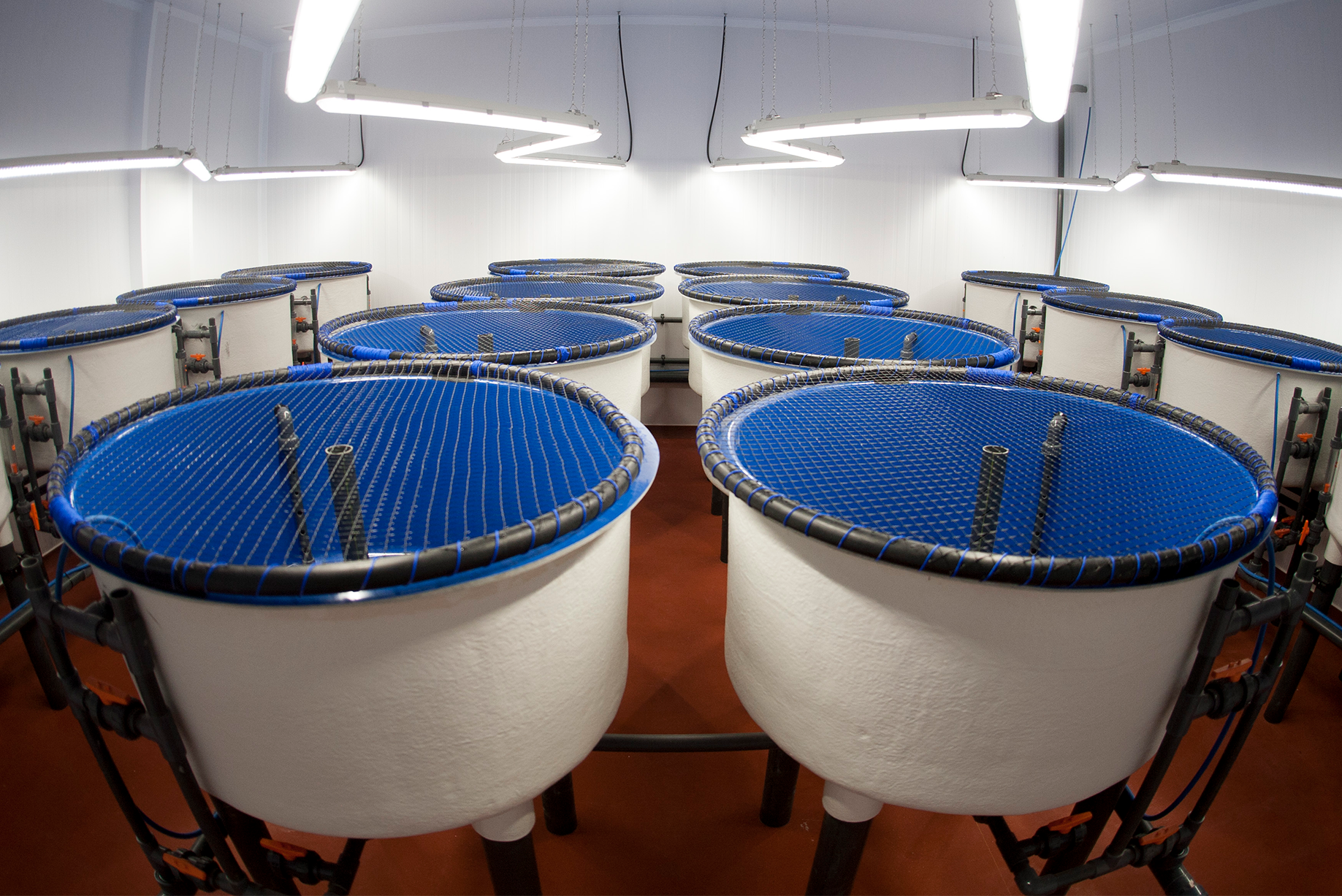 Call Us To Discuss
Call: 00 44 (0) 1685 267 480
WE ARE A GROUP OF PROFESSIONAL AND EXPERIENCED PhDs AND RESEARCHERS
PONTUS AQUA
OUR
MISSION
"To enhance the sustainability of aquaculture & fish keeping through efficient marketing, effective management, quality education and targeted training"
Facilitating training and education
Advising on R&D needs, knowledge gaps, developing research plans and setting goals
Facilitating RAS design and engineering management and maintenance
Data reviews, feasibility studies, routes of development, efficacy and vulnerabilities
Market analysis, commercialisation and scalability
PONTUS AQUA
OUR
SERVICES
Working with Pontus, you get the personal touch and a responsive relationship with our pro-active, dedicated team of experienced aquaculture researchers, operators and technicians as well as our extended network of experts across the sector.
We have extensive experience in research, education and production, and want to share our knowledge and expertise with you. We are well placed to support all manner of organisations within the aquaculture, marine and aquatics sectors.
With our extensive network of contacts, we can put you in touch with some of the industry's finest RAS designers, engineers, and servicing and maintenance technicians to help you achieve optimal operation, greatest efficiency and maximum profitability.
We can:
Make preliminary introductions
Manage relationships with suppliers
Develop and supply servicing contracts
Assisting you with:
start-up and stocking
maintaining optimal water quality
effective farm management plans
developing biosecurity protocols
feed and growth management
health monitoring and disease treatment
We have a wealth of experience and numerous contacts in further and higher education, and have co-ordinated various work-based training programmes. We are in an ideal position to support, enhance and advance education and training in the aquaculture sector.
Let us help you with your training and education needs.
We can:
Deliver guest lectures at schools, colleges or universities
Find perfect placements for 'on the job' training requirements, work experience or business internships
Work with you to create training materials or bespoke solutions
"Jack and Pontus Aqua's understanding of feeding trial design and expertise in feed development has been extremely helpful for our start-up.  The team has been remarkably responsive in providing expert perspective and results that continuously help the NovoNutrients team with our business and product development."

Chris Oakes
VP Product and Market Development NovoNutrients
"BioFeyn's experience of working with Pontus Aqua has been excellent. The team is smart, responsive and thorough in providing helpful industry expertise, aquafeed manufacturing details and contacts. We look forward to working with them on further projects."

Marie-Christine Imbert
Co-Founder and CSO BioFeyn