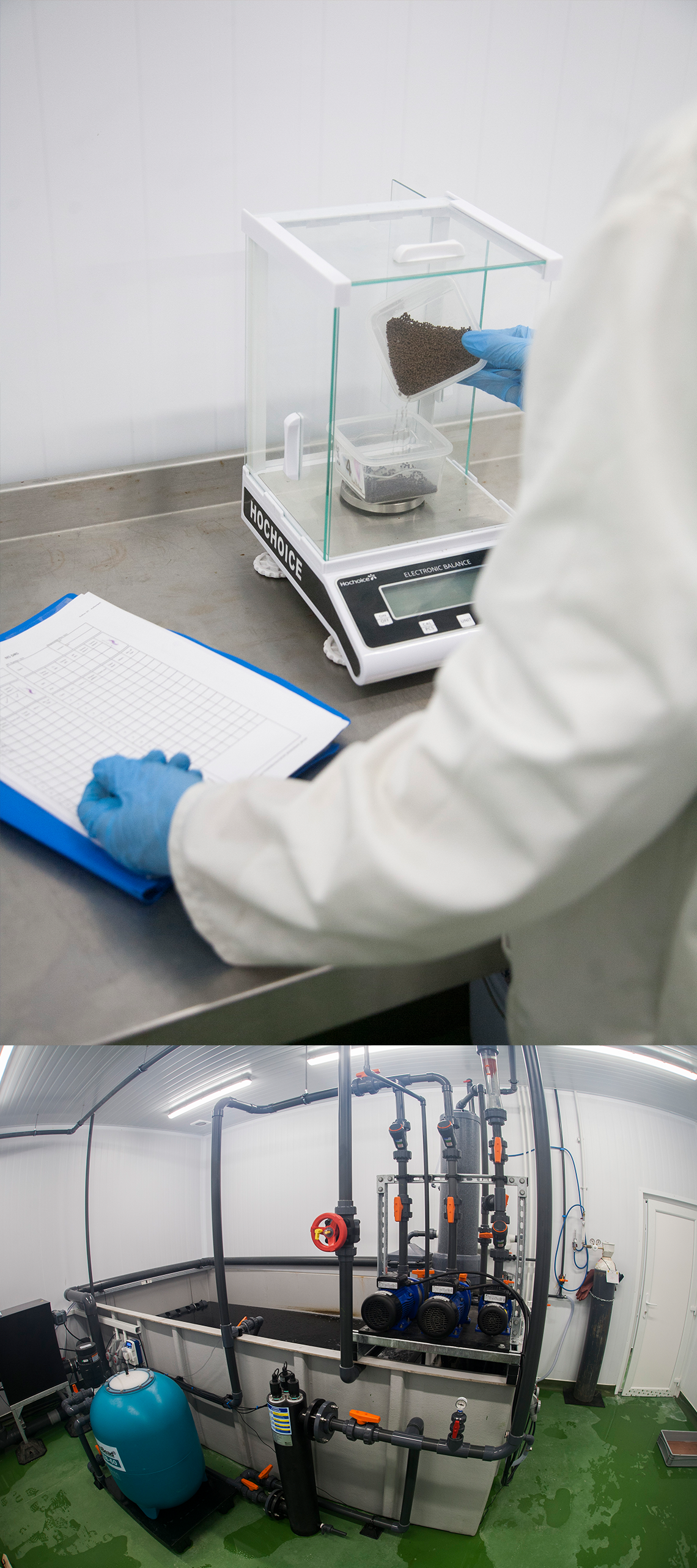 PONTUS
Who are
we?
We are your reliable partner for all your aquaculture trialling needs. Experienced and professional but offering a friendly and personal service, tailored to your particular requirements.
Pontus Group is a fully independent company, based in the UK (South Wales) and Singapore. We can provide a range of services and are flexible to your business requirements. Whether you are a big company or a smaller start-up, we are responsive and personable, and value the relationships we build with our clients and partners.
We are not affiliated to any feed manufacturers, so you know our results will be unbiased, and we are not attached to any University, so your requirements will be our sole focus.
We offer in-vivo R&D services to the aquaculture, marine and aquatics sectors for the development of nutritional and health products. We operate state-of-the-art research-scale RAS setups and can run trials under a wide range of conditions, including temperate to tropical temperatures, from freshwater to full strength seawater.
Our service is fully end-to-end, so we can help you through every step of the process. We can start by identifying a need, producing an experimental feed if required, right through to designing and running the trial. We will also report and disseminate the results as requested so that you are supplied with useful, usable, practical data to present to your markets.
We are also available as consultants, offering a range of high-quality professional services to individuals and organisations worldwide on R&D, RAS, markets and other areas. And with our purpose-built feed mill, we can formulate and manufacture feeds on-site, help you to optimise your formulations, or trial your products through a production process.
Call Us To Discuss
Call: 00 44 (0) 1685 267 480
WE ARE A GROUP OF PROFESSIONAL AND EXPERIENCED PhDs AND RESEARCHERS
Why work with us?
Trusted
Worldwide
Pontus was an ancient Greek God of the sea – the father of all sea life. And "pont" is the Welsh (and French) word for bridge, from the Latin pons/pontis (m). These elements combined make up the Pontus philosophy:
We want to play our part in the expansion of fish and shellfish production through sustainable aquaculture, bridging the gaps between the farmer, education, academia, private research and private companies.
Independent
We are not affiliated to any feed manufacturers, nor to any University. Running trials is what we do. And our repeat business and excellent relationships with our clients tell us that we do it well.
Our Team
Our staff have a perfect blend of academic and hands-on experience. This means that we have the expertise required to produce reliable, accurate data, and that we're adept at the practical side when it comes to delivering what our clients need. We work with you to deliver usable results, as a partner, not just a provider.
Our MD
Our MD, owner and founder, Jack James, is not just an academic with many years of research expertise – he was once the person feeding fish, so he has an unequalled breadth of understanding about the particular issues farmers can face, and how suppliers can overcome them. Our staff, at all levels, have a great understanding of the business and the sector.
Who works with us?
Our
Partners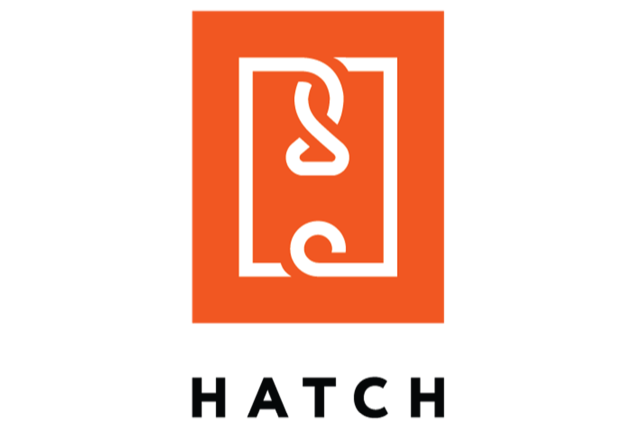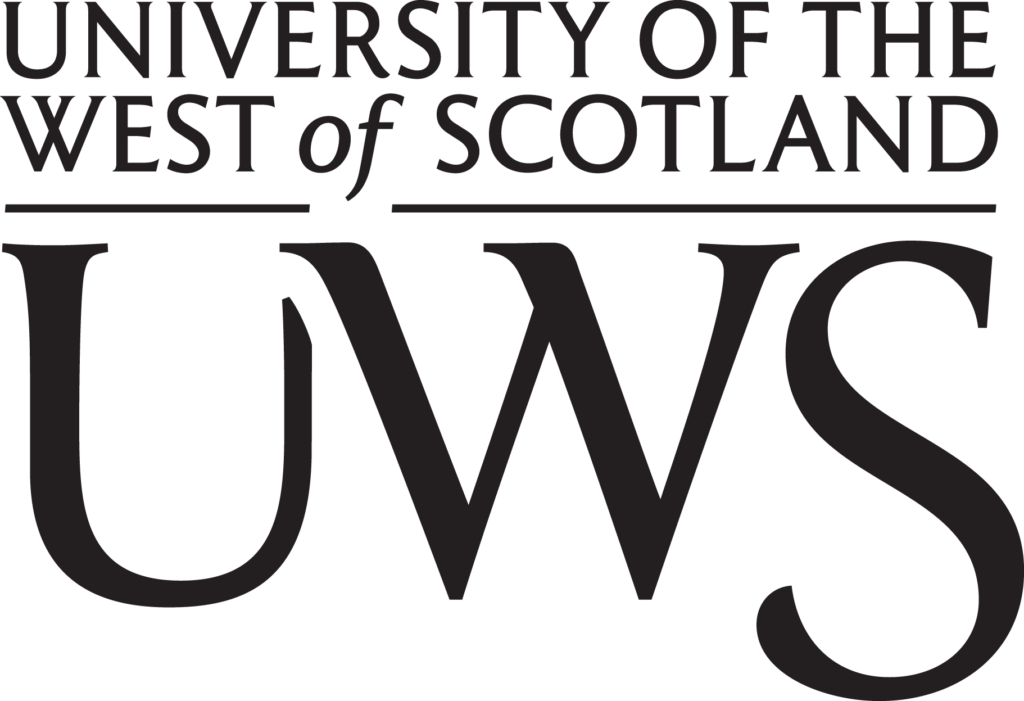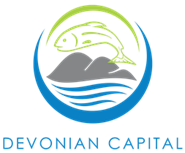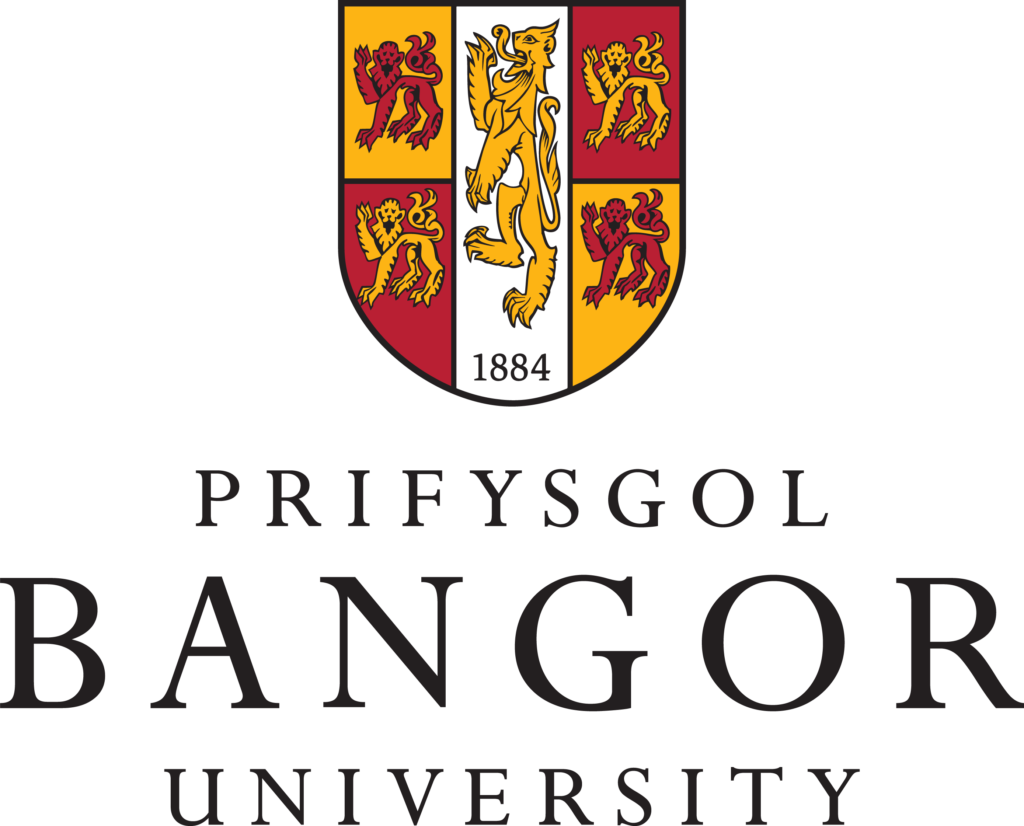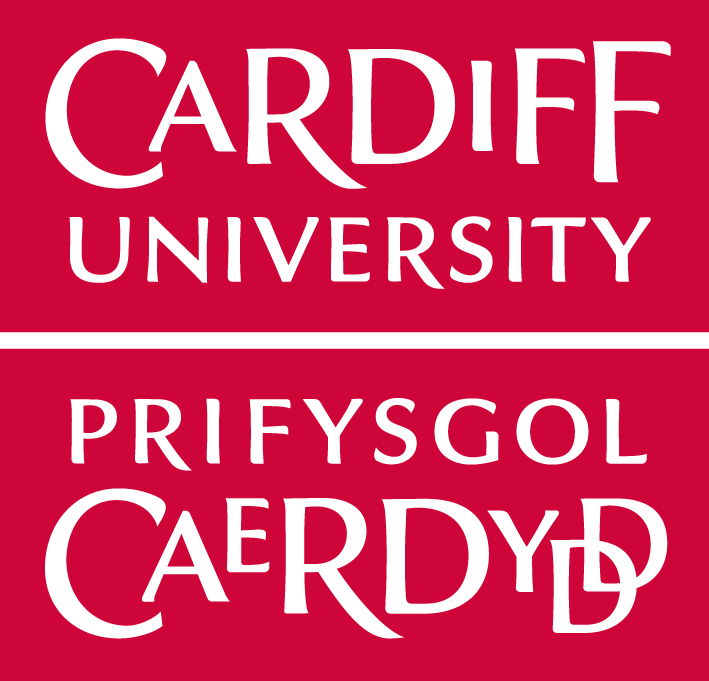 "Pontus has been a great partner in our product development journey. Without an internal aquaculture research facility, having access to independent, quality CROs has been crucial to developing the FeedKind Aqua story."

Allan LeBlanc
VP & Aquaculture Business Unit Leader Calysta
"Pontus Research provides excellent R&D services. The team at Pontus has a thorough understanding of diet formulations, experimental design and trial execution. It is a pleasure working with the professional and highly experienced team. They understand the needs of their customers, are solution focused and deliver outstanding quality."

Aman Lee
Director Product Development Protix
"The collaboration between Darling Ingredients International and Pontus exists already for years and we learned a lot together. Pontus has definitely developed to a professional partner. Without an internal aquaculture research facility, having access to an independent research organisation has been crucial for developing our knowledge about our own products for aquafeed applications."

Carine Van Vuure
Manager Nutrition and Regulatory Affairs Darling Ingredients
"Pontus has always provided a great service, with knowledgeable and reliable personnel. The team shares our passion for learning and development, and we have been very pleased with the collaboration."

Sophie Lee
Research and Development Manager AB Vista
"Working with Jack and the Pontus team over the last couple years has been a pleasure. They are responsive, adaptable, and provide deliverables that are high quality and delivered within expected timeframes. As their teams grow, InnovaFeed is sure to keep calling on their expertise in the field."

Andrew Richardson
Product and Account Manager InnovaFeed
"I commissioned a successful feeding trial, using Nile tilapia, at Pontus Research's facility that has yielded exciting and publishable data. I was very impressed indeed with the planning and organization, the facilities, the reporting of results, and especially with the expertise and support provided by the dedicated staff."

Professor Joseph Jackson
Chair in Parasitology The University of Salford